What's My 2023 Tax Bracket?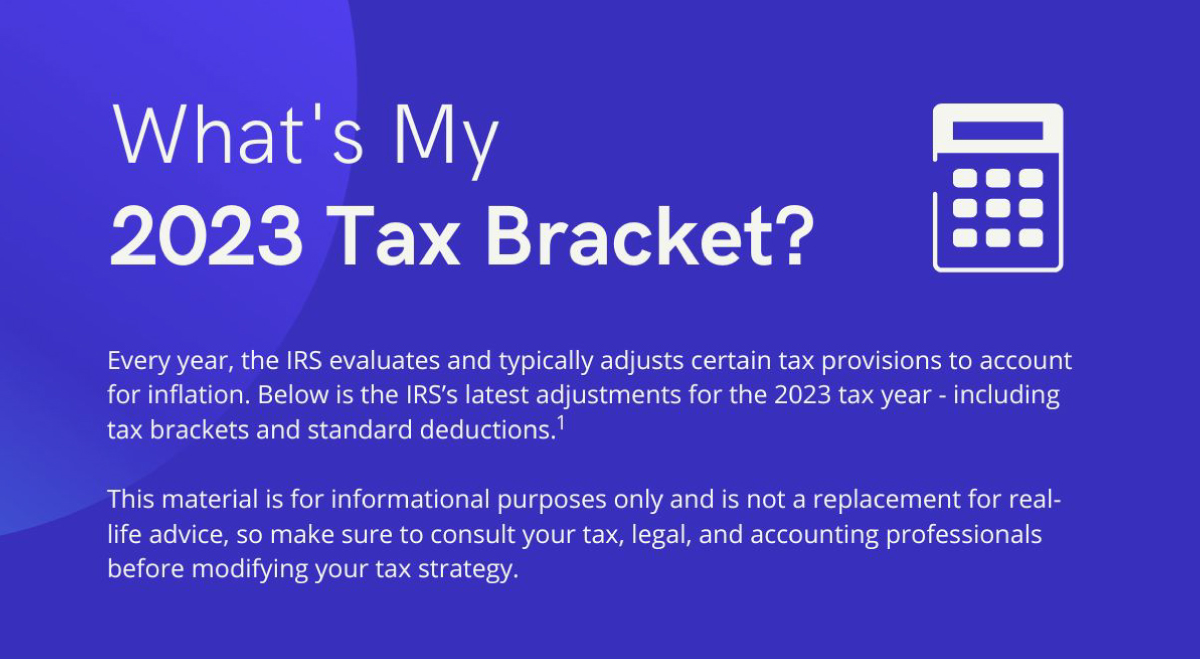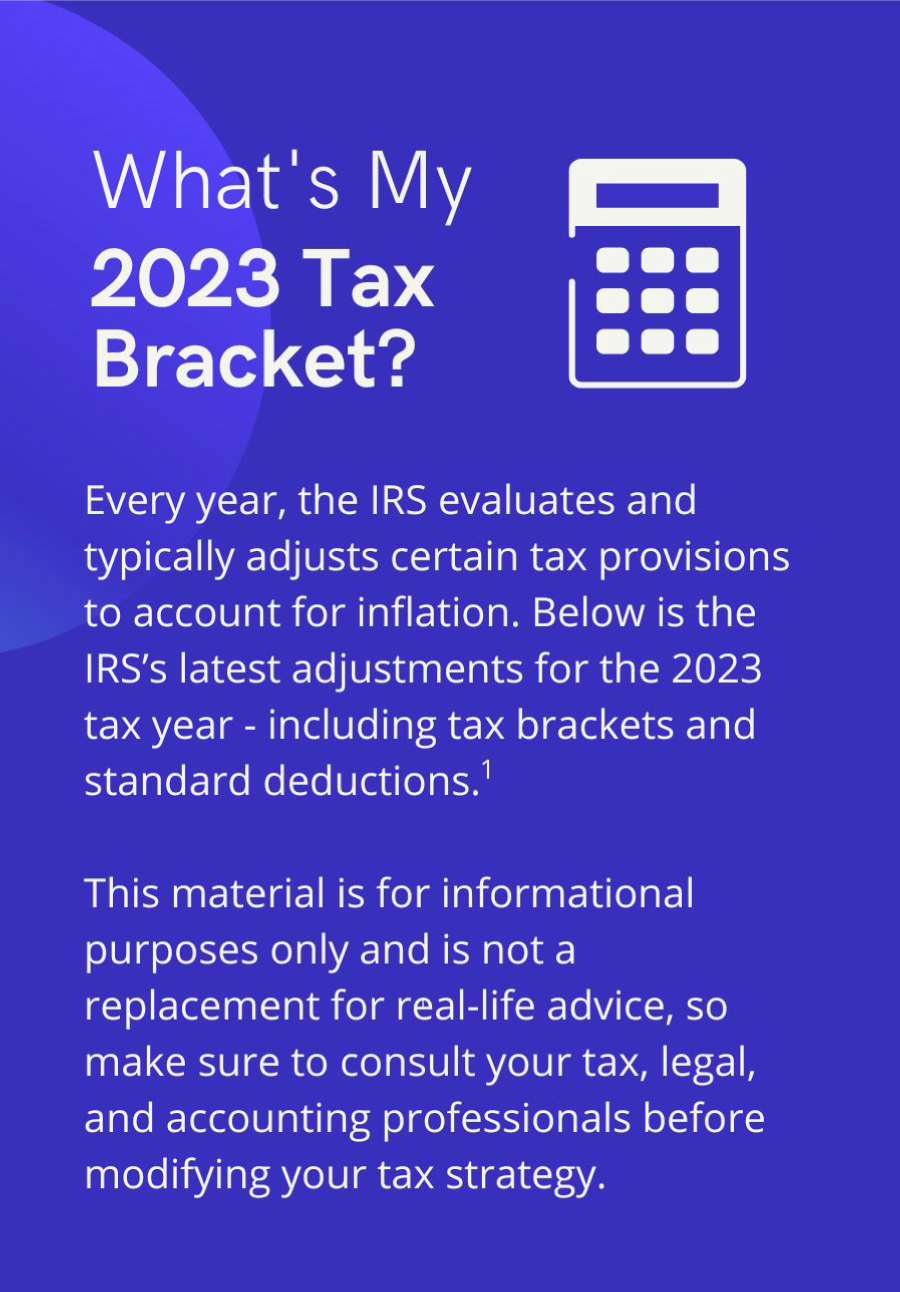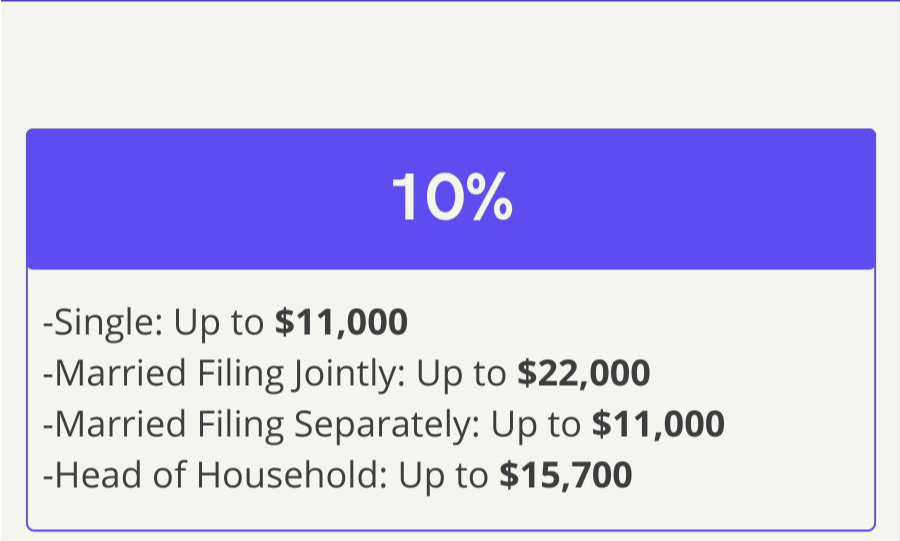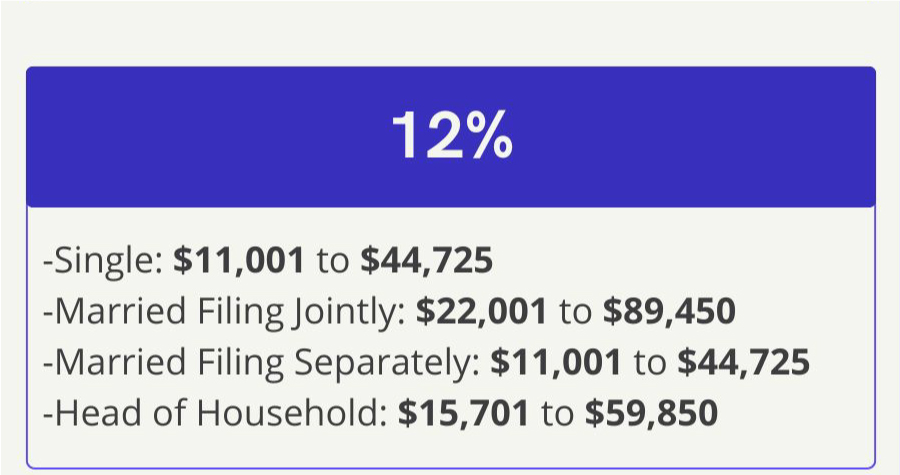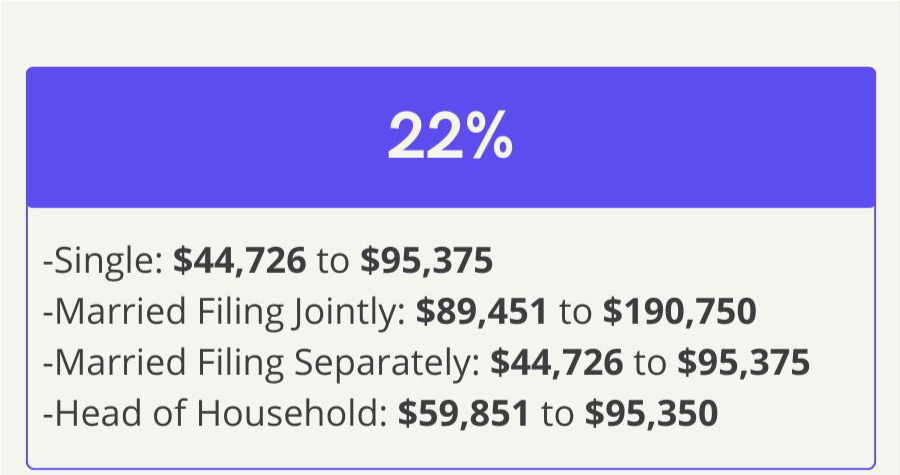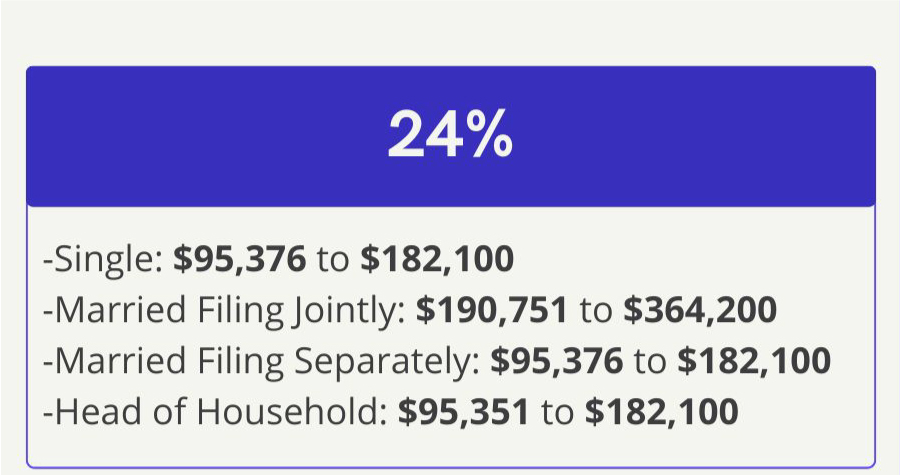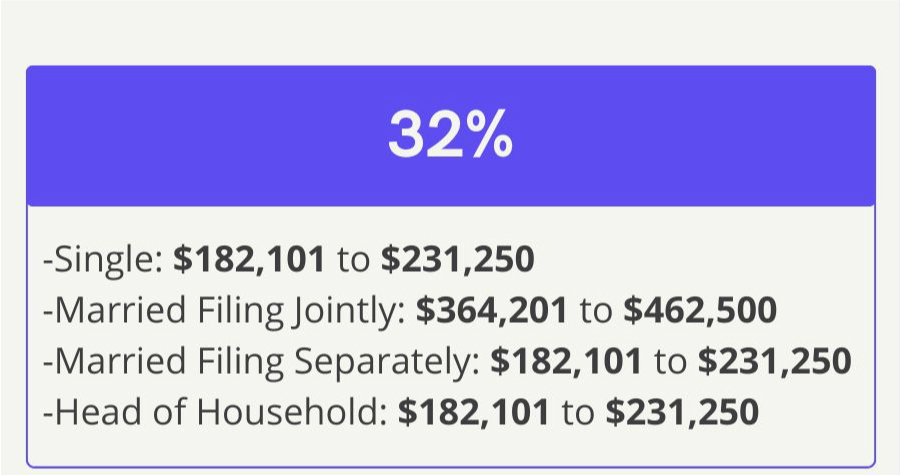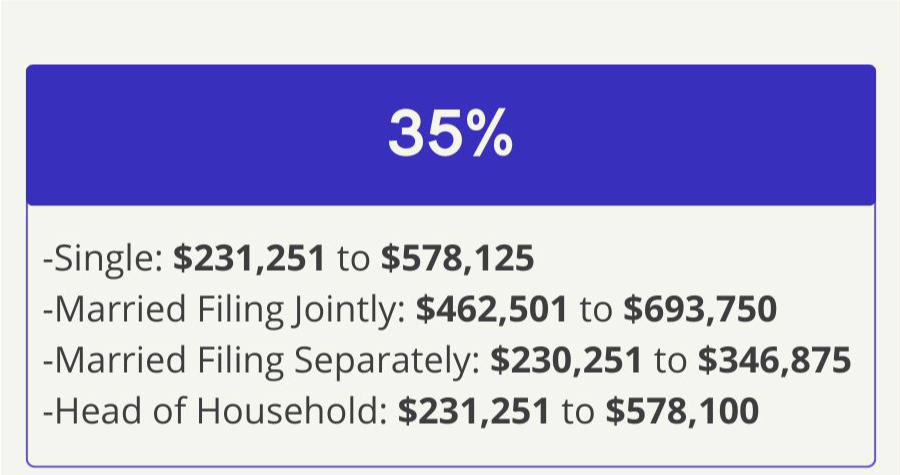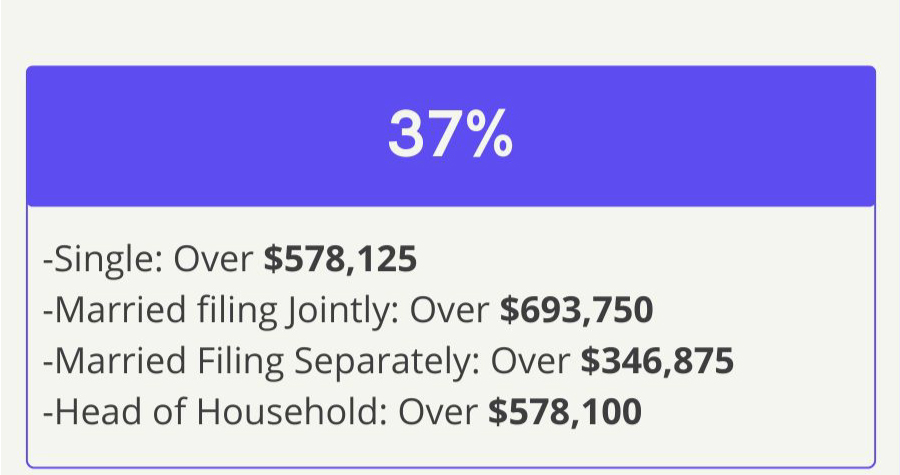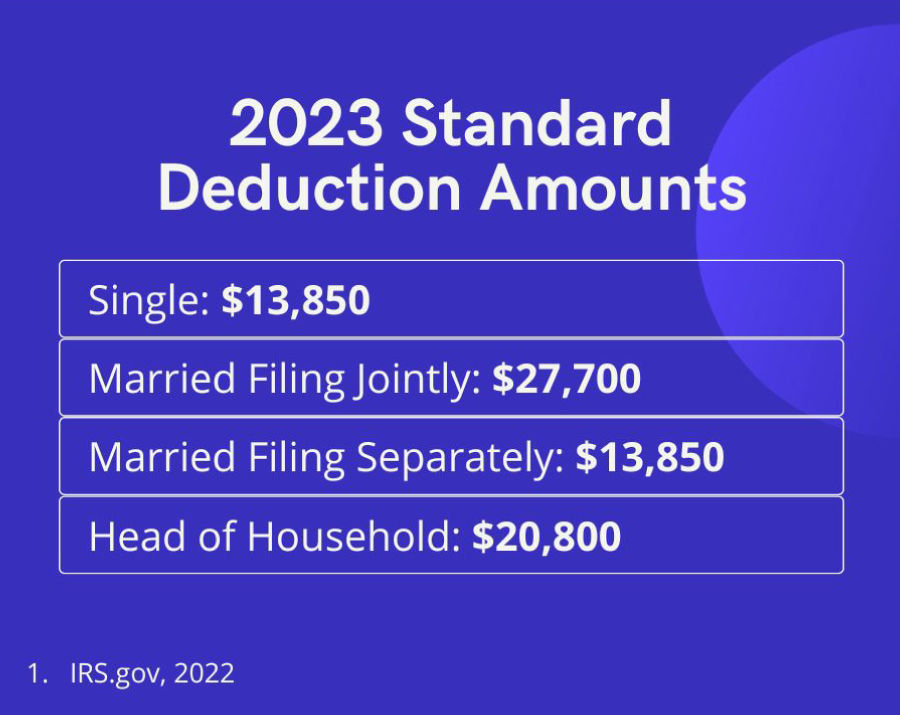 Related Content
Women of color have collectively taken an important seat at the table of business ownership. While the number of women-owned businesses in the U.S. grew by 58% from 2007 to 2018, those owned by women of color grew by almost three times that amount (163%) in the same time period.
It turns out Mom really did know best when she laid down essential truths to live by.
Life insurance proceeds are generally tax-free. But not in all cases.