A Meal for All Generations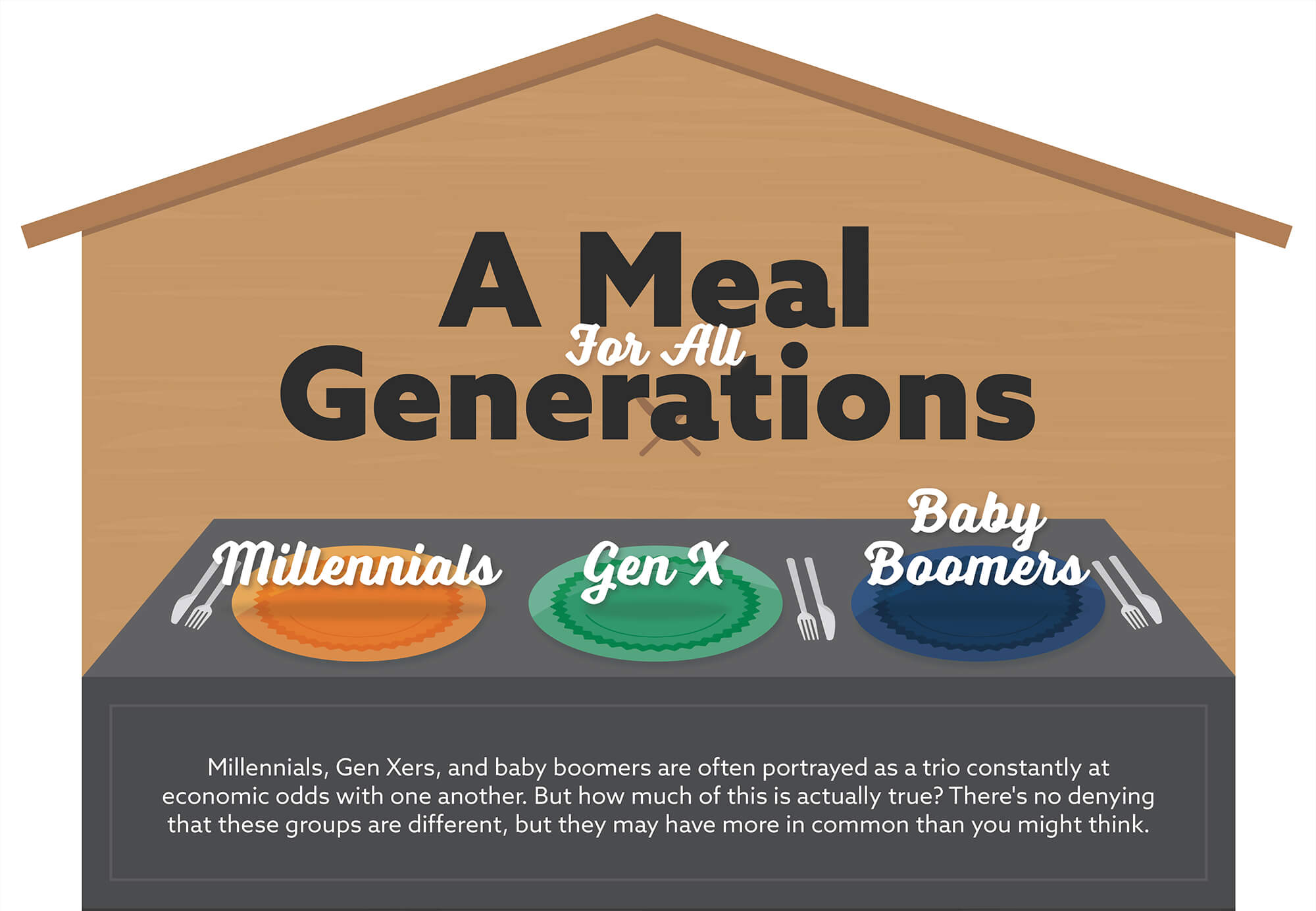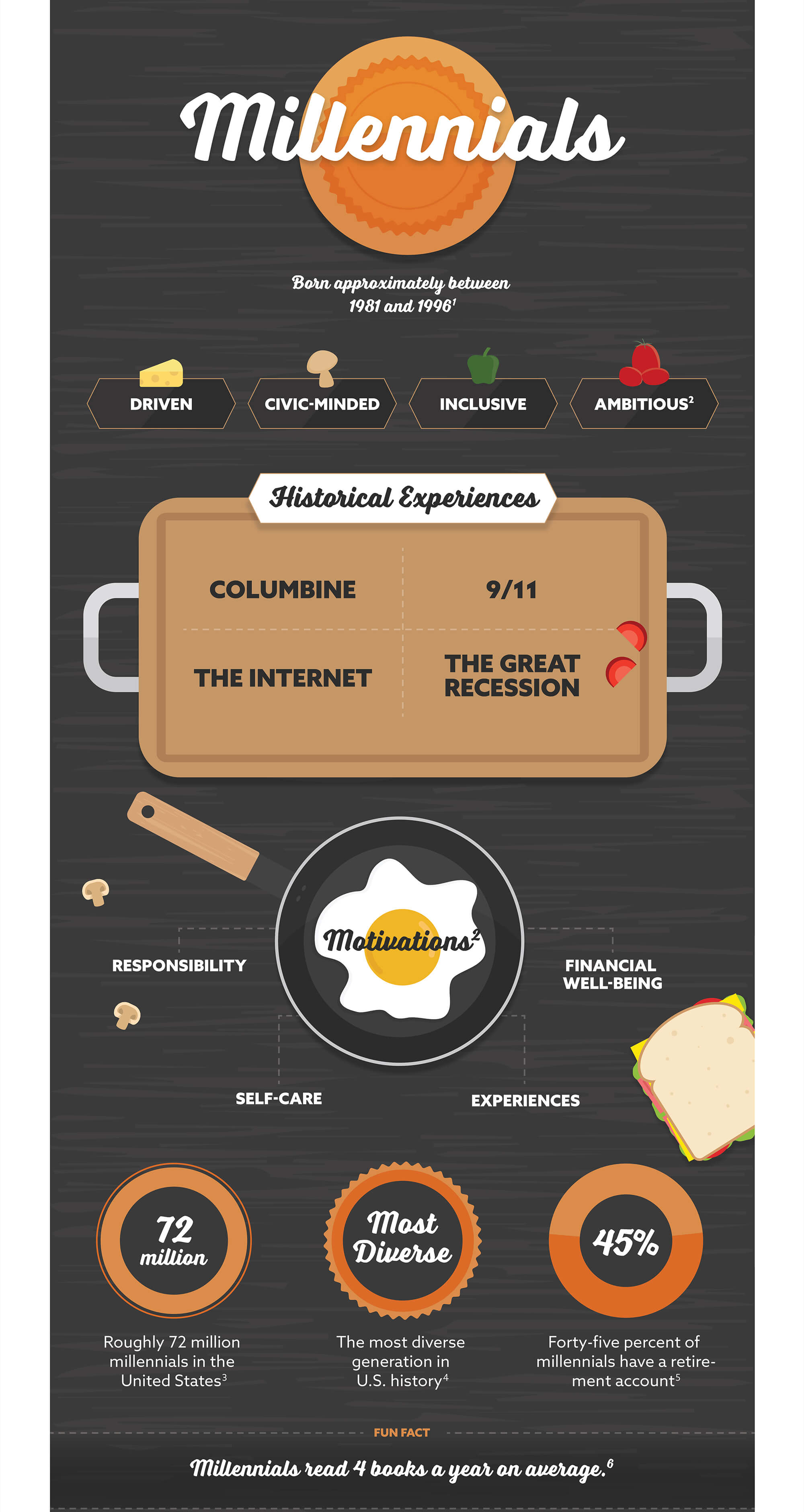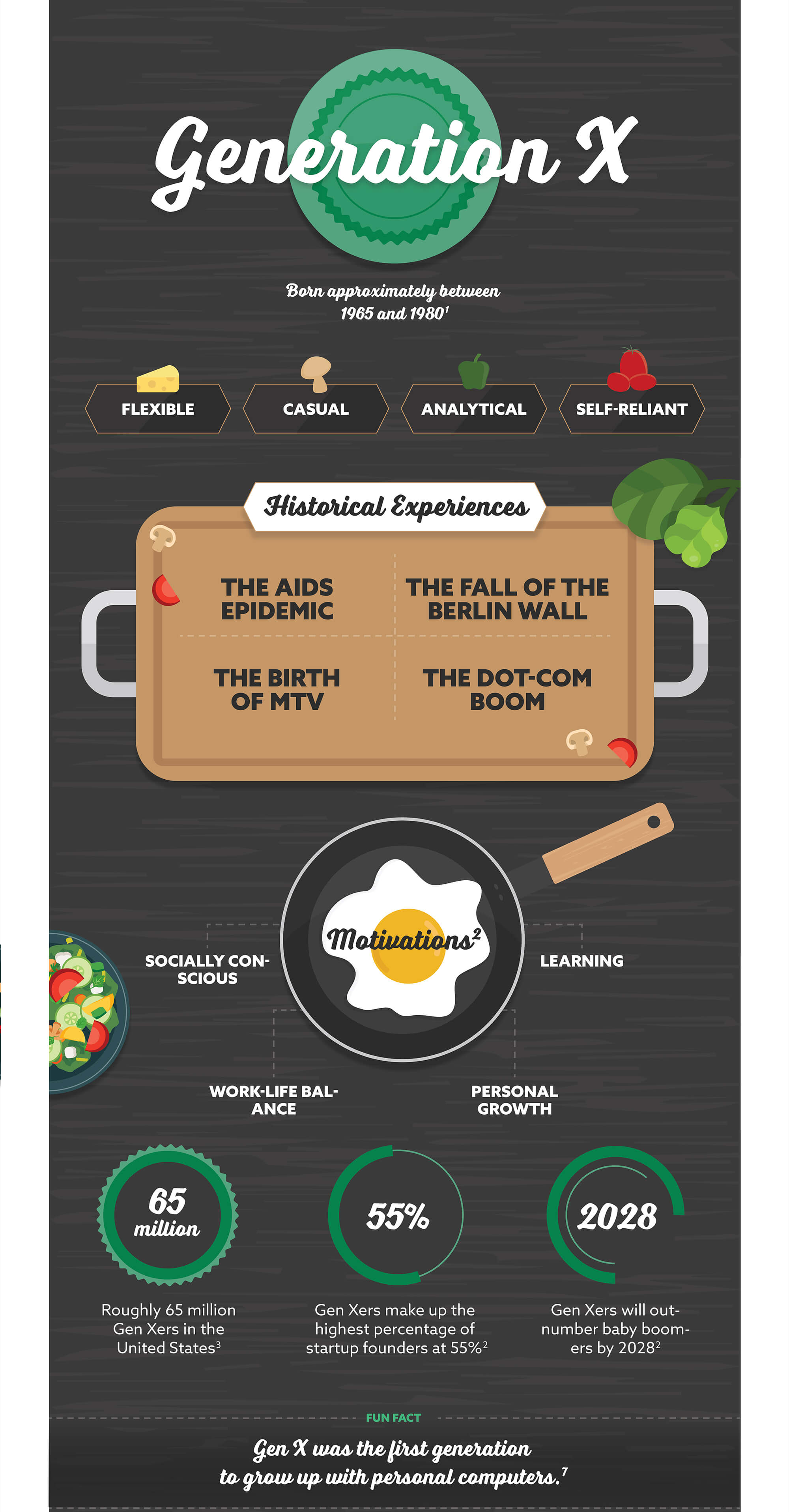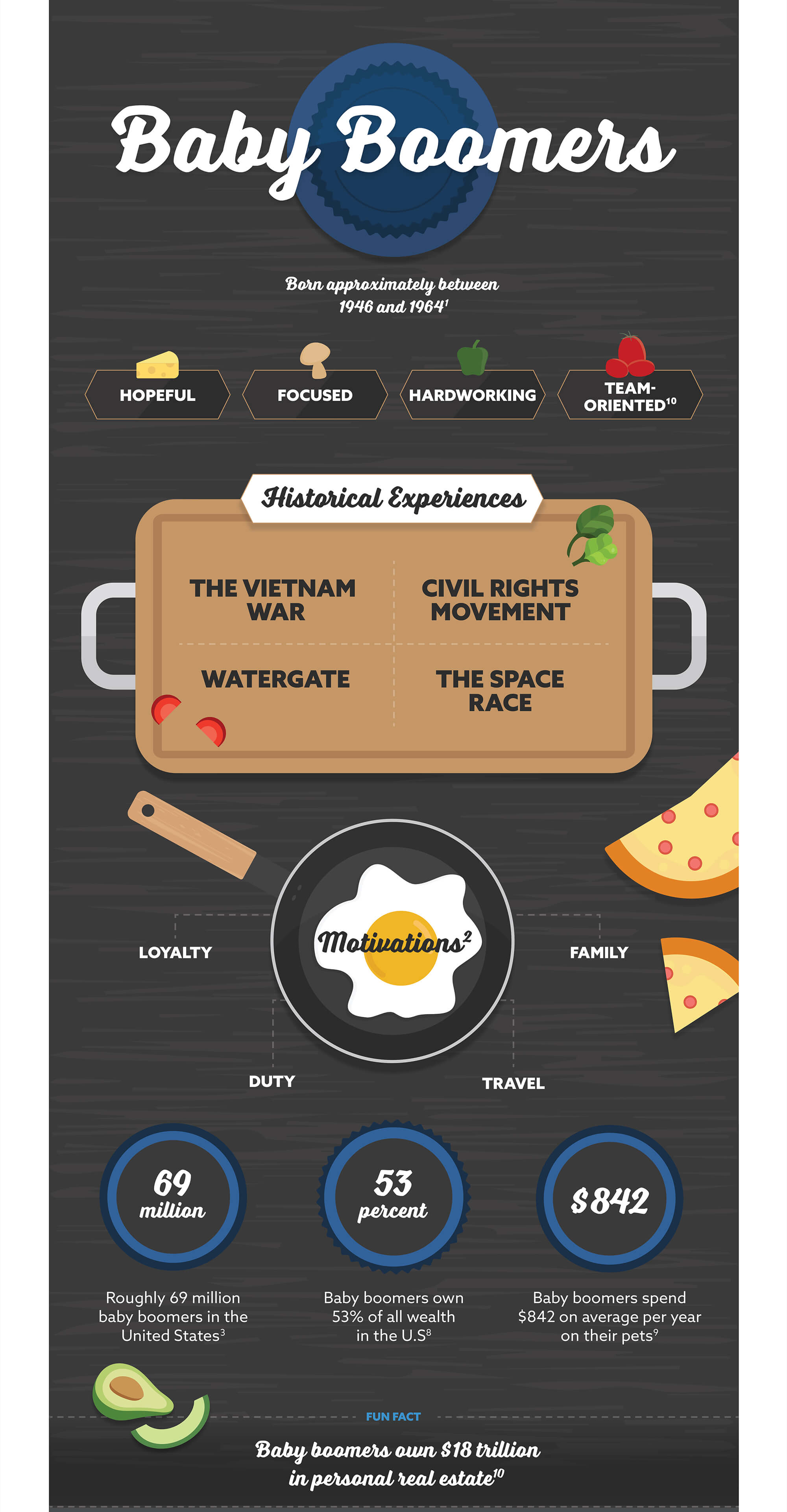 Related Content
Having an emergency fund may help alleviate the stress and worry associated with a financial crisis.
Asking the right questions about how you can save money for retirement without sacrificing your quality of life.
A number of questions and concerns need to be addressed to help you better prepare for retirement living.